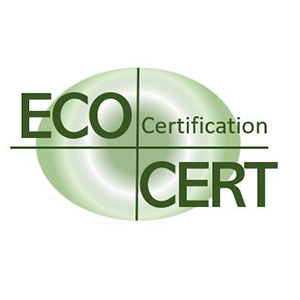 The Cosmos-standard signature is a consumer guarantee for organic and natural cosmetics that you can trust. To date over 21000 products in 60 countries carry the Cosmos Organic or Cosmos Natural signature. The Cosmos-standard defines the criteria that companies must meet to ensure consumers that their products are genuine organic or natural cosmetics produced to the highest feasible sustainability practices.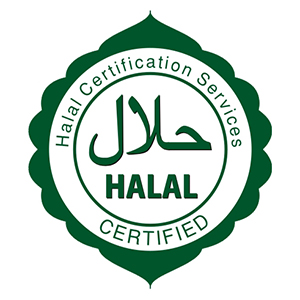 The Halal certificate is a document that guarantees that products and services aimed at the Muslim population meet the requirements of Islamic law and therefore are suitable for consumption in both Muslim-majority countries and in Western countries where there are significant population group who practice Islam. Halal certification is a process which ensures the features and quality of the products according to the rules established by the Islamic Council that allow the use of the mark Halal.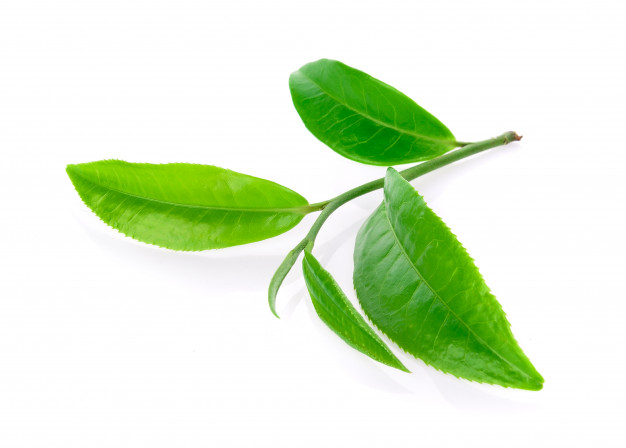 Non-animal origin raw material is not a standardized certification but it is a measure which is relevant at IQL and the Company take the commitment in the same level as the standard certifications mentioned in the present section. Therefore, IQL guarantee non-animal origin raw materials are present in IQL facilities.